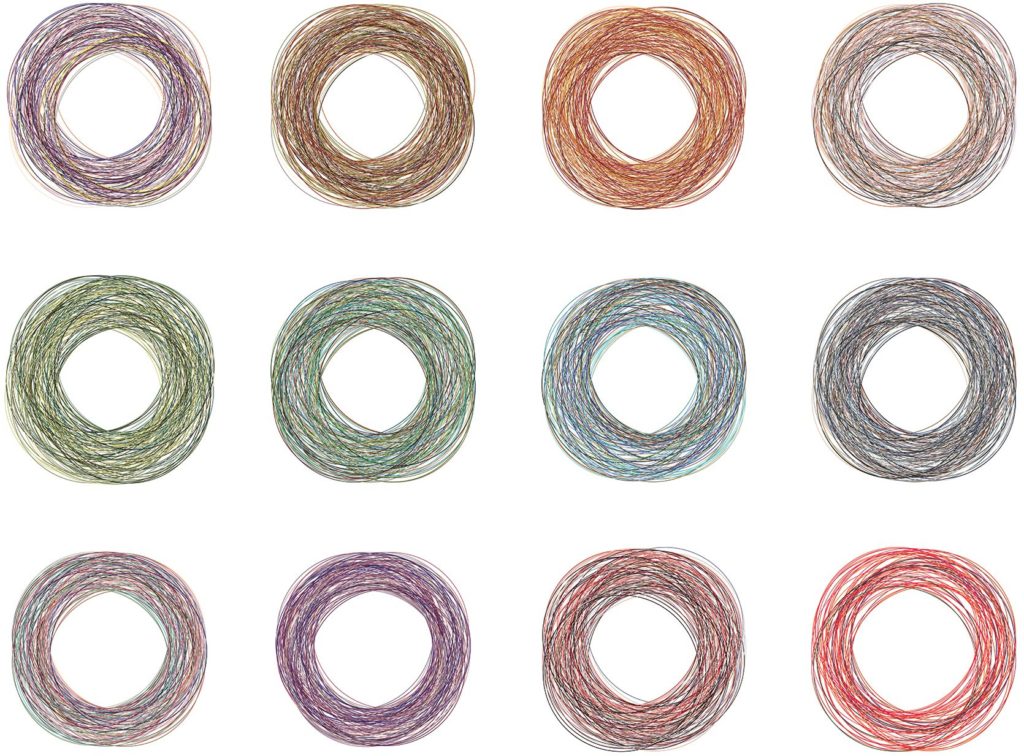 #happy is… is hitting the shelves! With the support of a 2015 Community Arts Fund grant from the Brooklyn Arts Council, I will be publishing a limited edition book of #happy is… later this year.
Now, more than ever, we are connected through a community built on social media. #happy is… is a collaborative work, authored by the Instagram users who upload and share moments of happiness with their friends, family, and the world. The connections through hashtags are revealed through image, language, and pattern, providing a glimpse into our digital culture and how we extend happiness – and part of ourselves – to our online world.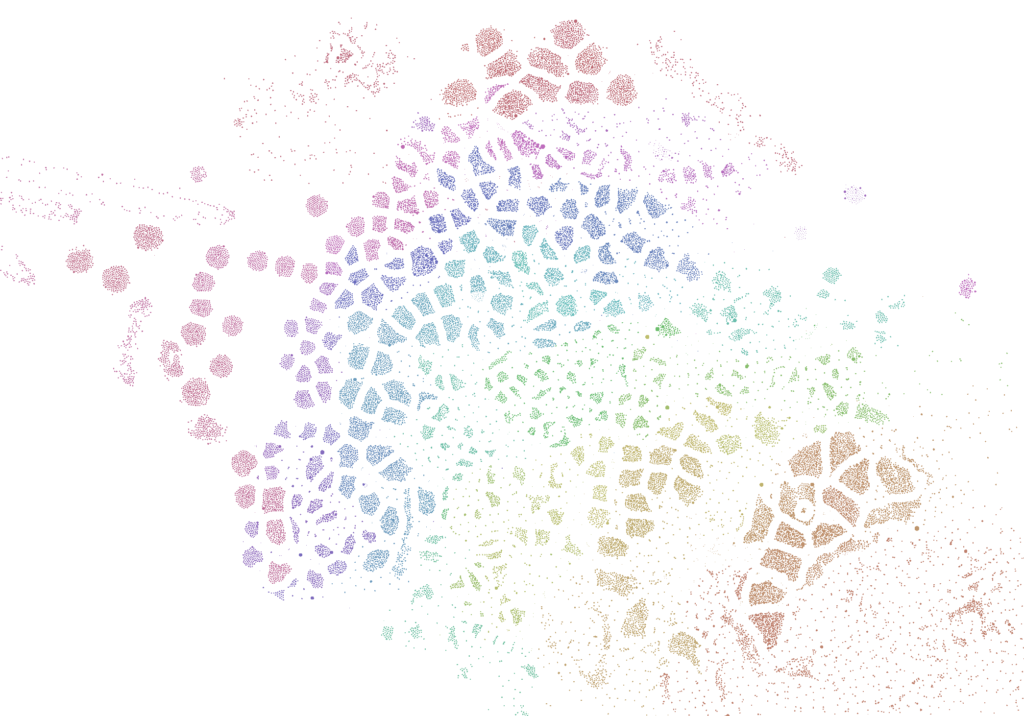 Stay tuned this summer for more information about the project. A launch party will be scheduled late in 2015 to celebrate the release of the book.

This project is sponsored, in part, by the Greater New York Arts Development Fund of the New York City Department of Cultural Affairs, administered by Brooklyn Arts Council (BAC).