Roots: Drawing Connections Through Community is on view at the Brooklyn inFUSION Gallery until July 5th — don't miss it! It's your last chance to catch my solo art exhibition of data-driven and community-involved works. Memorial Sloan Kettering's Brooklyn Infusion Center is open Monday through Saturday from 8am – 3pm and is located at 557 Atlantic Avenue in Brooklyn.
Here are photos from the exhibition: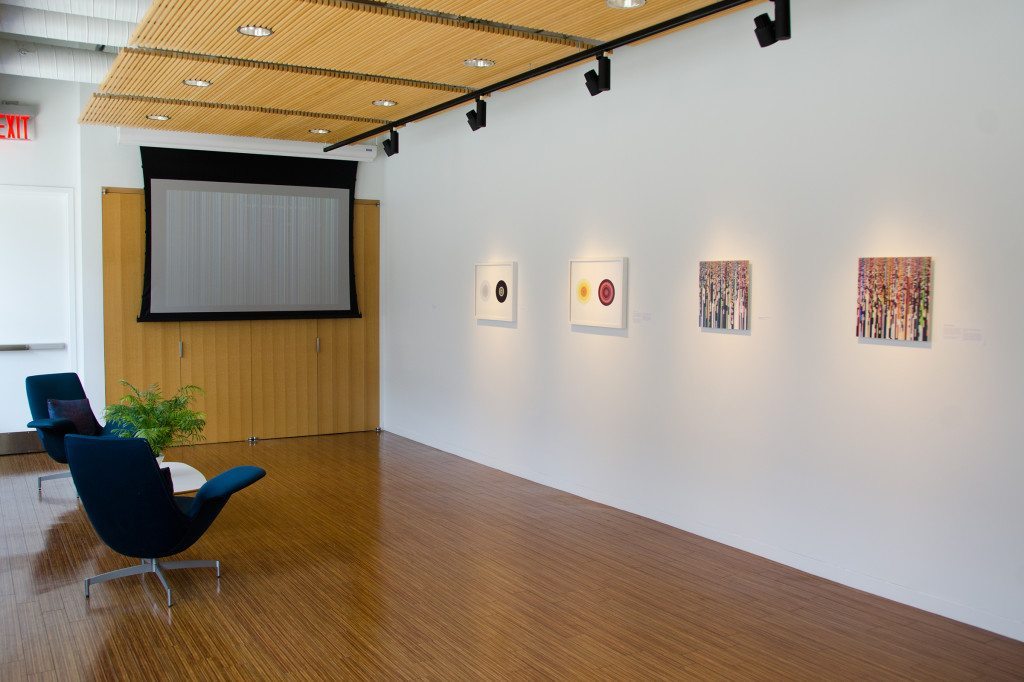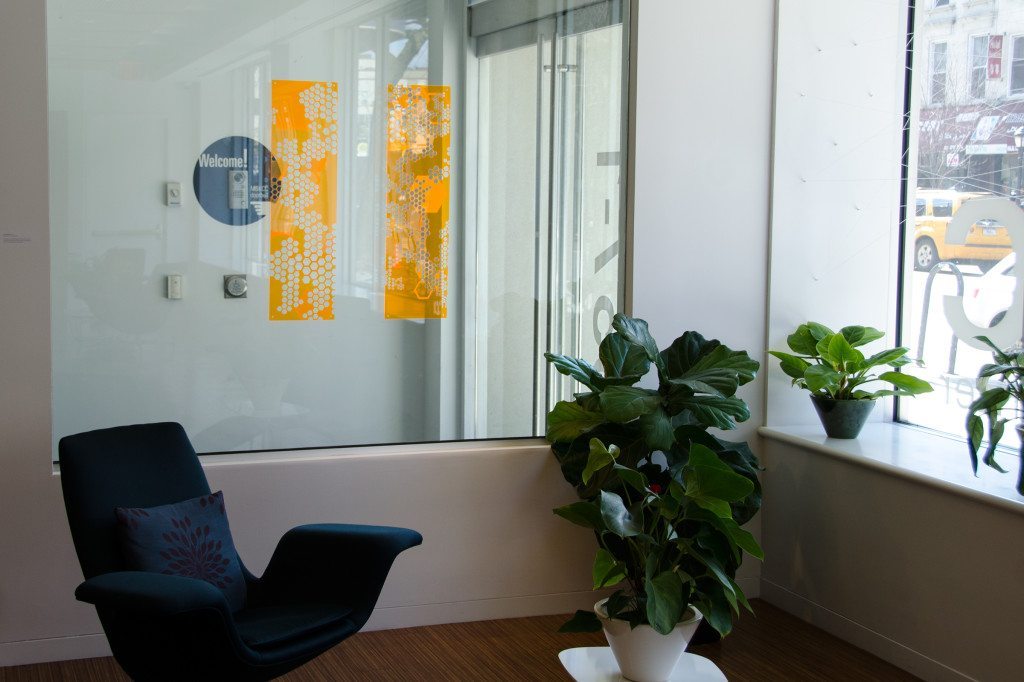 For more information about the exhibition, please read the press release.