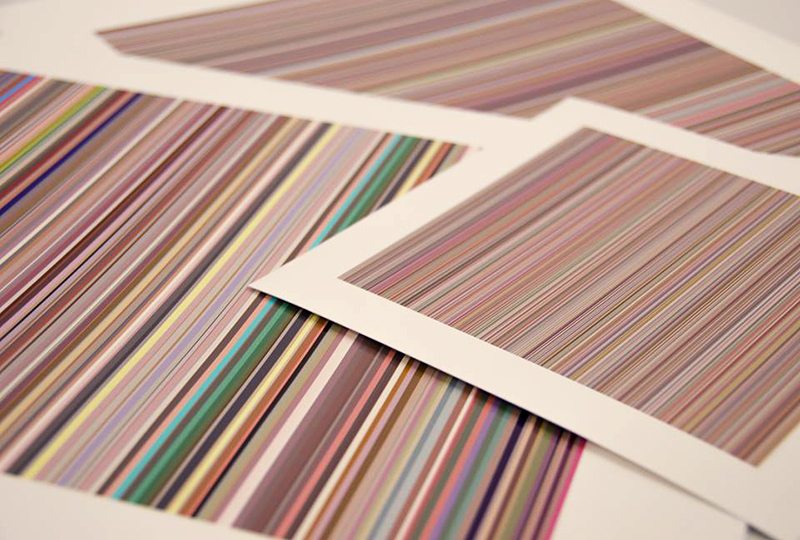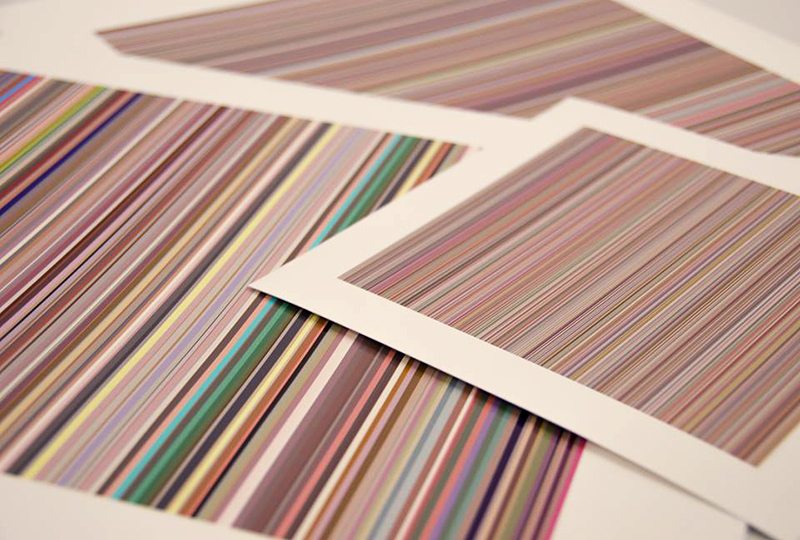 I am giving away a signed print from my #happy is… series! Sign up for my mailing list and be automatically entered to win. By subscribing, you'll receive periodic updates (seriously: irregular, periodic updates. not the spammy every week kind) on shows/exhibitions, artworks, and news related to my art.
Giveaway details:
Sign up by 5pm EDT on April 18, 2014.
All registrants will be automatically entered in the giveaway.
One person will be randomly selected to receive a print from my #happy is… series (shown below) and will be notified by email. The archival print is signed "Brian Cavanaugh, 2013, #happy is… II (1/3)".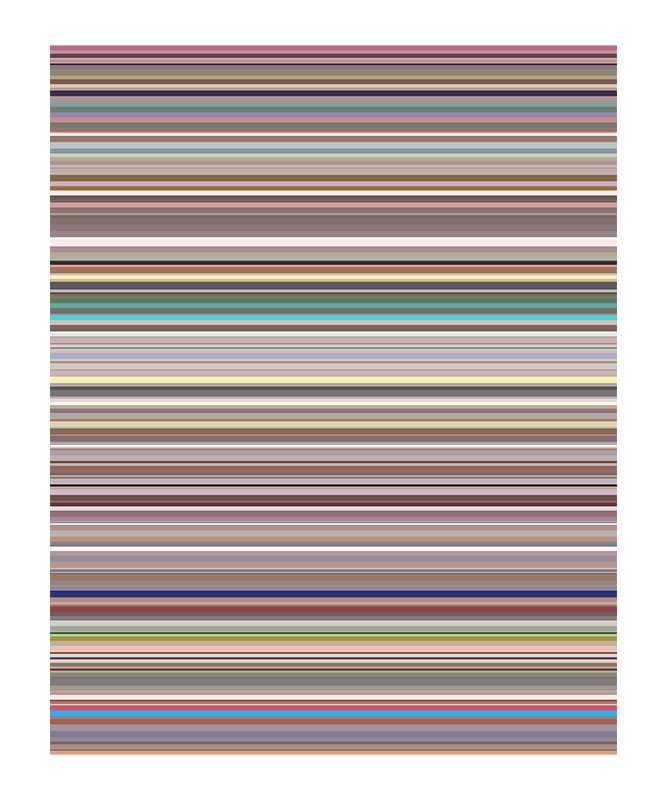 Privacy Statement
My mailing list is used to keep you and others informed about my art and exhibitions. I do not share or sell your information with anyone. The mailing list is managed through MailChimp and adheres to their privacy statement and terms and conditions.
You can read my website's full Privacy Policy and contact me at privacy@briancavanaugh.com with any questions or concerns.