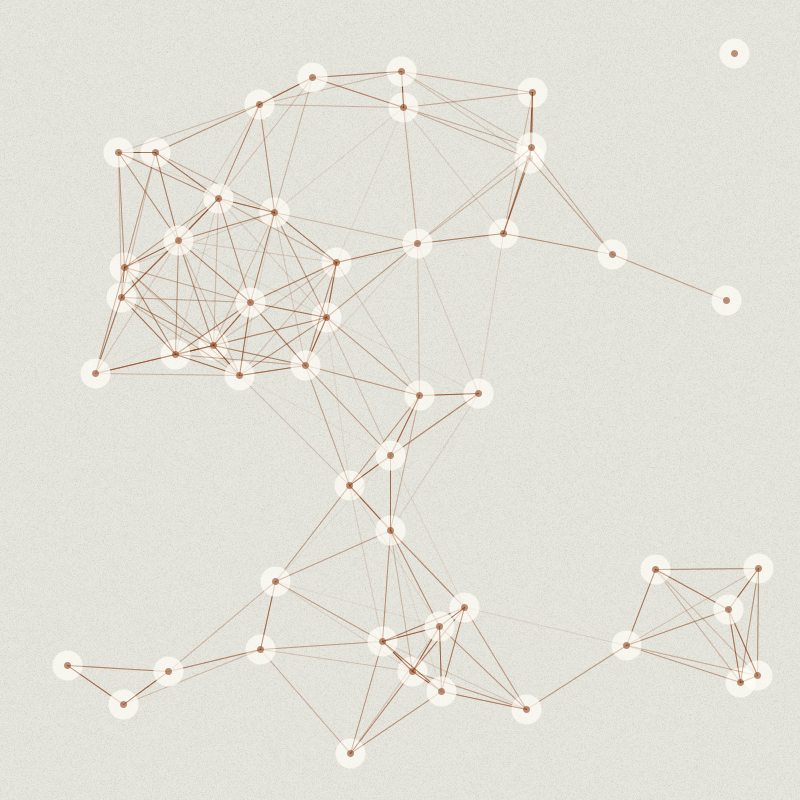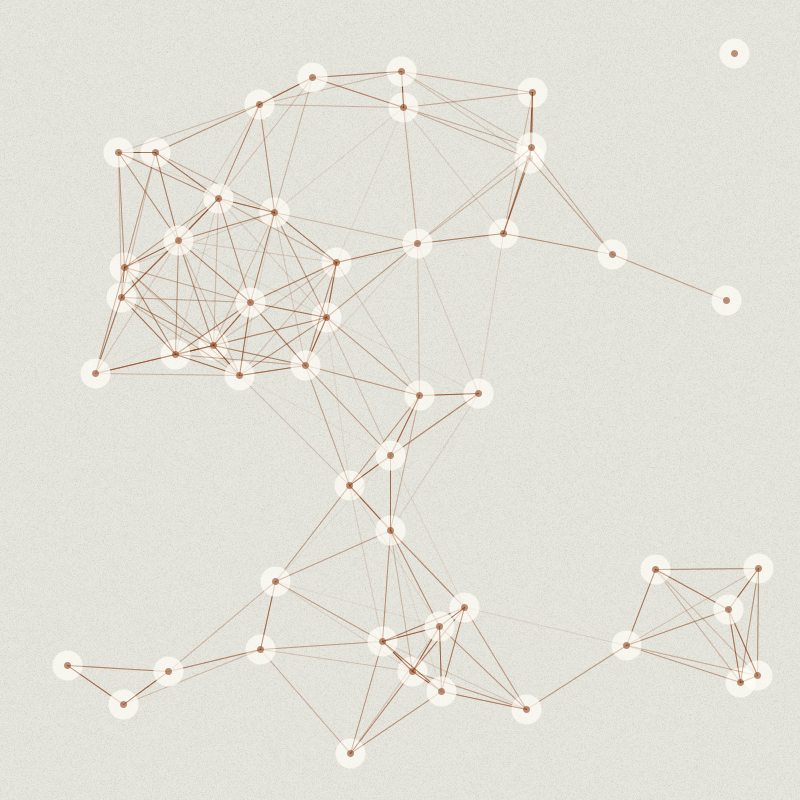 Unhinged, a national show at the Brooklyn Waterfront Artists Coalition, is making waves this month in the Red Hook neighborhood of Brooklyn. The event includes two exhibitions, Uninhibited and Art in Clay.
The Uninhibited show explores creativity through the emerging technologies used in smart phones and smart devices. Two of my works, Shortest Path 2 and an untitled line drawing never before exhibited, will be included in the exhibition.
Unhinged features over 200 exhibiting BWAC artists and opens on September 21 from 1 – 6 pm.