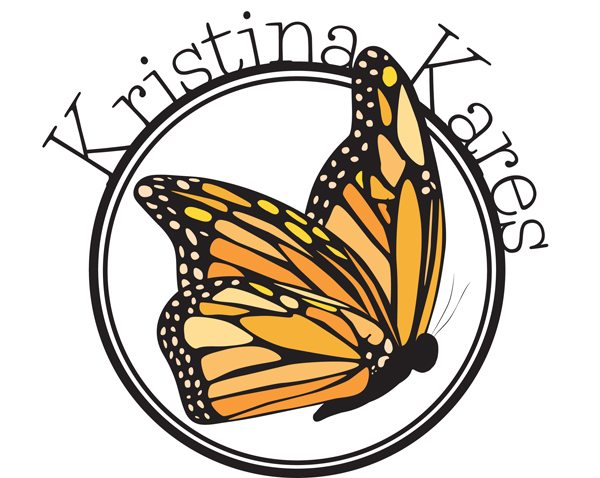 Kristina Kares is a developing non-profit organization dedicated to honor Kristina Adams. Kristina was an artist, community leader, and positive force in making the world around her a better place; she was taken from us on August 20, 2012. Kristina Kares' mission is to continue her positive energy by helping those that she would have wanted to help.
I am assisting Kristina Kares get its feet off the ground by spreading the the news about their first large fundraiser. On April 13, 2013, Kristina Kares will host a gala and silent art auction at the Villa Golf Club in Callicoon, NY. I am asking artists to consider donating your artworks to the auction, which will help fund operating costs and most importantly, giving to other charities and causes.
Accepted mediums include sculpture, ceramics, painting, photography, works on paper, and mixed-media.
Deadline for donations: March 19, 2013
For more details, please email me at info@briancavanaugh.com